Find Out Uzalo Actors With Their Latest Real Salaries
Uzalo actors With Their Real Salaries
The Uzalo actors With Their Real Salaries In 2020
Uzalo Actors and their salaries. The concern over the salaries of actors became a topic of discussion back in 2014 when the cast of SABC 1's soapie, Generations, started a strike against its Executive Producer – Mfundi Vundla over a pay dispute.
You may also like: Mazet From Gomora Gets Hottest Chick On Mzansi Screens Award,See Below
According to figures and incidents in years gone by, though, your favourite star is not being rewarded too handsomely by production companies and the SABC.
According to a My broadband article, in 2015, an experienced actor was asked to give an overview of how much South African actors earn monthly, and this is what was explained:
Experienced and main actors of a show are said to earn between R25,000 – R60,000 per month.
Supporting actors and extras are said to earn the least amount of money.
Supporting actors will earn between R1,500 – R5,000 per call. In other instances, they can earn up to R6000 per call, depending on the hours they've spent on set working.
Extra's or random individuals who are required to not speak at all are the least paid and possibly take home R250 to R500 per call.
Lots of South African actors have shared that the salary of an actor is nothing to go crazy about as this is a highly competitive and underpaying job.
In an interview on Metro FM, Omuhle Gela admitted that entertainers/actors do not get paid a lot of money; therefore that is why they dabble in a lot of things to ensure they can put food on the table and make an honest living.
Entertainers who are already in the industry and working, have argued that the South African entertainment industry is too small for entertainers to focus on one profession. Therefore, that's why most actors are also presenters, radio personalities and event MC's as different streams of income alleviates the pressure of receiving a salary from one profession that already underpays them.
You may also like:10 Things You Didn't Know About Masoja Msiza Aka Uzalo Nkunzi
Before we can start, below is Nkuzi with his Wives watch their real Salaries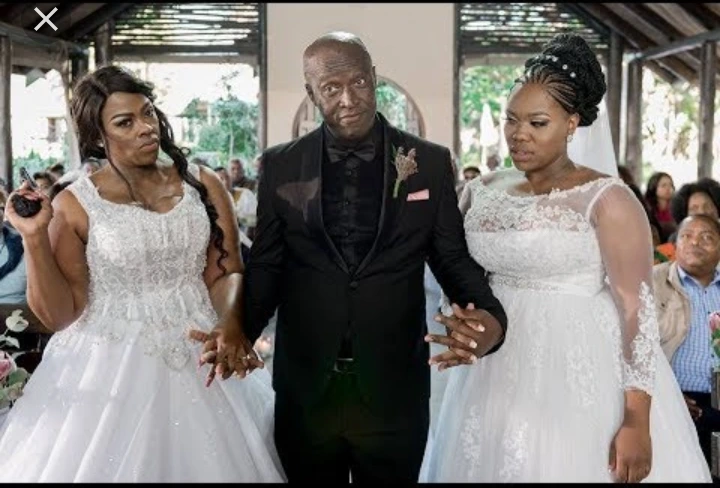 Nkunzi with Manqcobo and Mamlambo where they are acting the role of being a wife to Nkunzi on Uzalo.On Uzalo salary for Nkunzi, he gets R40, 000 to 50, 000 per month while Manqcobo gets R40, 000 to R55, 000 every month. On the other hand, Mamlambo earns R35, 000 to R45, 000 per month for acting on Uzalo.
Uzalo's Sbu and Fikile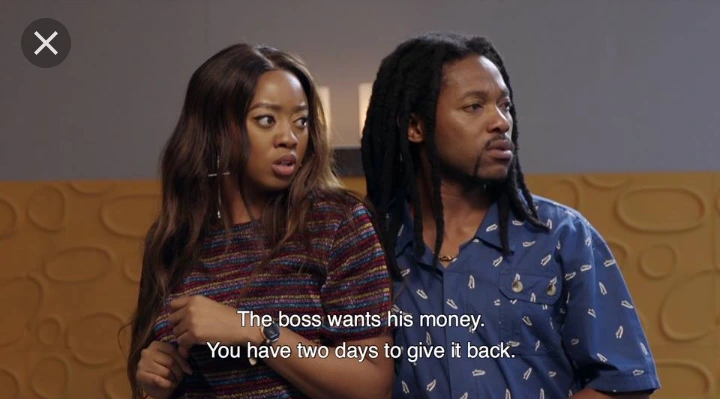 Fikile and Sbu are the best couple on Uzalo, they are in relationship, and Sbuda get R30, 000 to R40, 000, while his girlfriend Fikile get R25, 000 to R35, 000 for acting on Uzalo. Uzalo fas enjoy watching the 2favourite actors.
Sbonelo and Nonkanyiso
Sbonelo and Nonka are acting as wife and husband since they are married on Uzalo. Sbonelo Mhlongo is Nkunzi's son on the show. Sibonelo gets R25, 000 to R35,000 per month while Nonka gets R20, 000 to R30, 000 monthly on Uzalo.
Below videos summarises estimations of Uzalo actors salaries per month:
Nkunzi (40-450)
Qhabanga (25-35K)
Mangcobo (40-55K)
Nosipho (20-30K)
Madlala (20-25K)
Lilly (2-10K)
Sbu (30-40K)
Mondli (20-30K)
Mbatha (20-25K)
Fikile (25-35K)
Gabisile (25-30K)
Zekhethelo (25-30K)