Nkunzi To Be Poor as Mastermind and Mxolisi Return on Uzalo
Mastermind and Mxolisi Take What Belongs To Nkunzi
Coming Up On Uzalo: Nkunzi End Up In Poverty, Find Out Below
Two of Uzalo's favourite boys are coming back on Uzalo to rescue their mother Mangcobo from all the problems she is going through. As we all know, Mxolisi and Mastermind respect Mangcobo as their mother hence they would do anything just to protect her. The rumours are saying that Nkunzi'spay back time is here and we all can't wait to see it happening. Read on to learn more about what's going to happen.
You may also like: The Uzalo actors With Their Real Salaries In 2020
We can't wait for Mastermind's return on Uzalo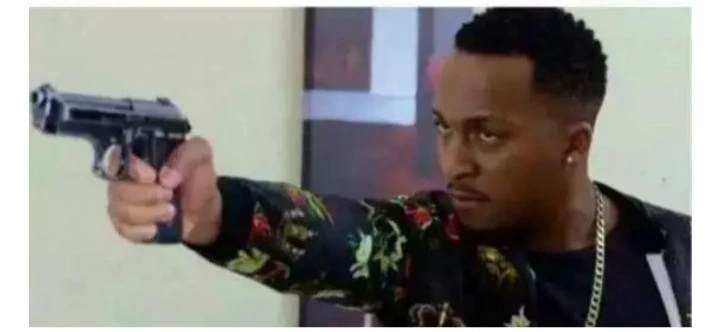 We all know and we've seen it that Mastermind and Mxolisi are gurus when it comes to stealing cars. In the upcoming episodes, the boys love Mangcobo too much and are willing to even kill for her. Rumour says that they will save Mangcobo and make sure Nkunzi is left poor and in the streets.
Apparently, Nkunzi's life will be at risk asf his wife Mangcobo who stole a car from someone's territory. Mangcobo claimed to start afresh her life without Nkunzi, Mangcobo is not in the right space and the best thing that will happen to her is if Masterming and Mxolosi come back to save her.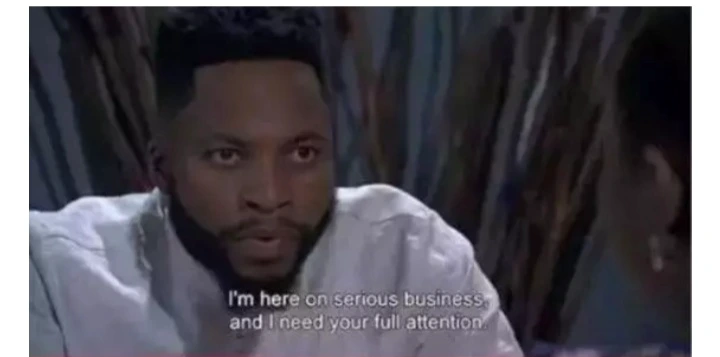 With so much much pride, all Nkunzi wanted was just to see Mangcobo bowing to him as the king of Kwamashu and as the head of the household.
In the upcoming episodes of Uzalo, Nkunzi will be shocked by Mangcobo's weird behaviour and will get surprised when finding out that the two boys who will be helping Mangcobo will be Mxolisi and Mastermind.
Rumour says Mxolisi and Mastermind are going that they will take all Nkunzi's cars including Sibonelo's to show him what happens when you cross the line with their mother.