These Are Actors Who Will Be Joining Uzalo in 2020
Actors Who Will Be Joining Uzalo Soon
Revealed: These Are Actors Who Will Be Joining Uzalo Soon
Uzalo is a South African soap opera produced by Stained Glass Productions, which is co-owned by Kobedi "Pepsi" Pokane and Gugu Zuma-Ncube. It began airing in 2015, quickly becoming a hit due to its compelling narrative and the performances of the relatively-unknown cast. In this article, we present you with actors who joined and those who are still coming to Uzalo.
You may also like: Coming Up On Uzalo: Nkunzi Ends Up In Poverty and Mastermind and Mxolisi Takeover Kwamashu
It has been said that fans of Uzalo should expect some change in the storyline and apparently it's going to be a good one this time.
We will be seeing new faces on Zullo. At the beginning of this week, we've already seen some of the new actors like, Siyabonga Nene( Big Zulu), Mike Mvelase who plays Mageba, Jabulani Hadebe (Sjava) and Nina Mkhize who plays Belinda. As we cxan see,the actors has brought some life to the whole storyline on the soapie.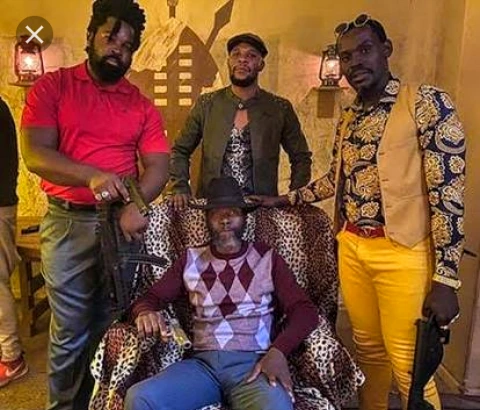 Besides the new actors we've seen this week, there are still more new actors coming to join Uzalo. Mxolisi Majoxi who is well known as Zuluboy will also be joining the Uzalo family soon.
He will be playing the role of a dangerous thief called Sboniso. Sboniso is coming to shake and cause havoc in KwaMashu. But, it has also been said that he will be a faithful brother to Amos.
Amos will be played by Bongani Madondo who will be joining Uzalo soon.