Uyajola 9/9: Zithobile Was Shocked Upon Learning The Truth About Her Husband
Uyajola 9/9
Uyajola 9/9 Latest Episode Sunday,2 Agust 2020
The Uyajola 9/9's Sunday night episode will see Zithobile angrily confronting her husband and his mistress after Jub Jub reveals the truth about her husband's cheating.
On the Uyajola 9/9's upcoming episode, which aired on Moja Love on Sunday, 2 August 2020, saw Zithobile seeking help from the show just to know the truth about her husband. As he has been spending most of the nights away from home, Zithobile is convinced that her husband has been cheating on her.
On the Uyajola 9/9 2 August  2020 episode, we got to see Zithobile becoming very emotional after Jub Jub revealed the truth about her husband. Zitholele got very angry causing some havoc between him and his and his mistress.
The Uyajola 9/9 full episode also showed the man getting aggressive with Jub Jub, as he believed that he is the reason that his marriage was being destroyed. On the other hand, we got to see Zithobile confronting his mistress directly, resulting in a physical altercation between all parties.
Watch the preview of the full episode of Uyajola 9/9 below.
The drama also continued as the Uyajola 9/9 man asks JubJub a question that everyman has been longing to ask.
Nobody wants to miss out on this most-watched channel especially on Sundays. The show keeps South Africans glued to their TV screens for 30 minutes of drama and laughter indeed.
Moja Loves channel 157 Uyajola9/9 TV show, which is hosted by mzansi most loved celeb "Jub Jub" airs every Sunday night at 9 PM. We always enjoy two episodes per night with two different stories of people suspecting their partners of cheating.
Thandeka approached the show as she suspected her man was cheating on her. However, her hope to receive the best news turned out differently. Thandeka found her boyfriend of two years with another woman that supposedly knew that they were dating and went to school together.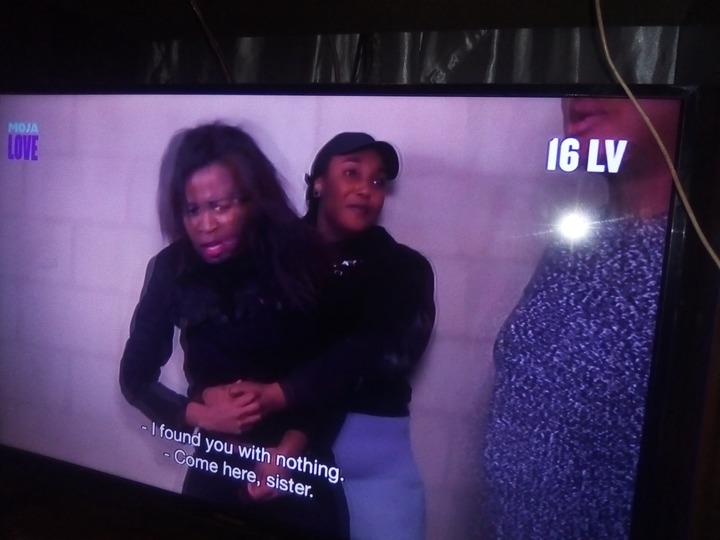 Charlie mentioned that he was not cheating and was only selling insurance on the woman's suburb apartment.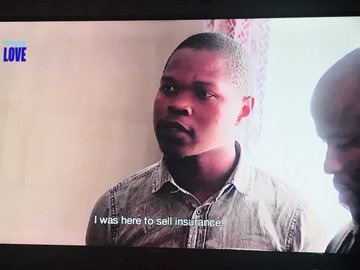 Thandeka requested that her boyfriend should choose, but guess what, the boyfriend was said to be cheating on Thandeka because he wanted a better life as the woman he was cheating with had a better life than her township girlfriend.
JubJub intervened during the argument and asked why he cheated and Charlie replied if he ever interfered in JubJub's relationship with Kelly Khumalo. Additionally, he stated that he's going to get JubJub a job at Home Affairs.
Off course that's the big question that most South African men have been dying to asks, as most believe JubJub likes interfering in other people.s relationships.