Opportunities
Watch: Sassa added an extra top up amount to children and orphans recipients grants.
South Africa's government is always on the lookout for new ways to provide aid to its people, especially monetary aid. South Africa has a high cost of living, a high rate of inflation, and a high unemployment rate, all of which can make it challenging to make ends meet on a day-to-day basis. This third-world country is widely considered to have some of the world's worst income inequality.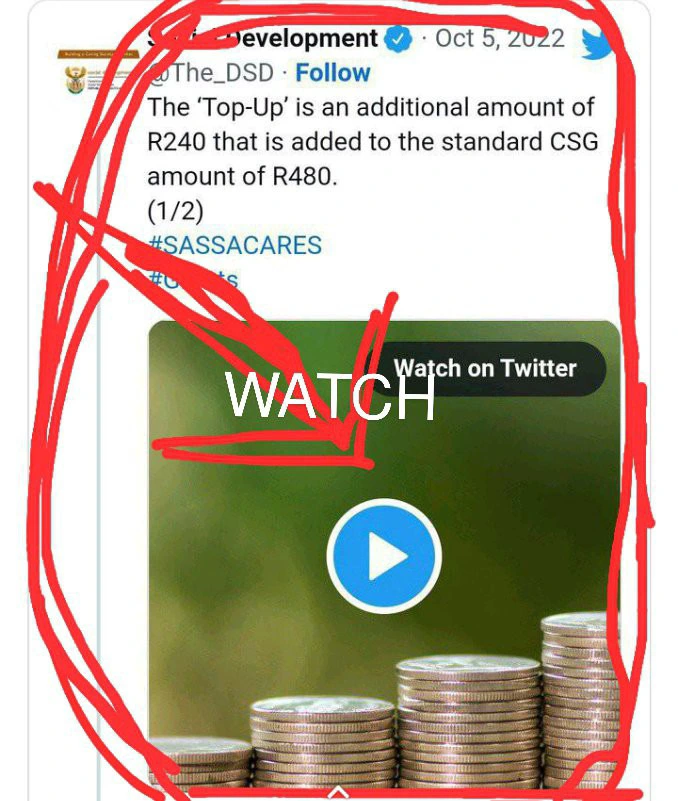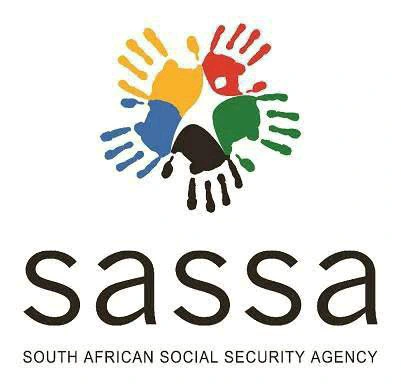 South Africa's government has chosen to distribute grants to help its citizens. Grants are available for a wide range of populations, including children, the elderly, persons with impairments, and orphans. Even while most of these families' donations aren't particularly large, they help a great deal in meeting the fundamental needs of the vast majority of them. When it comes to financial aid, the child support grant is one of the most common types offered to families in South Africa.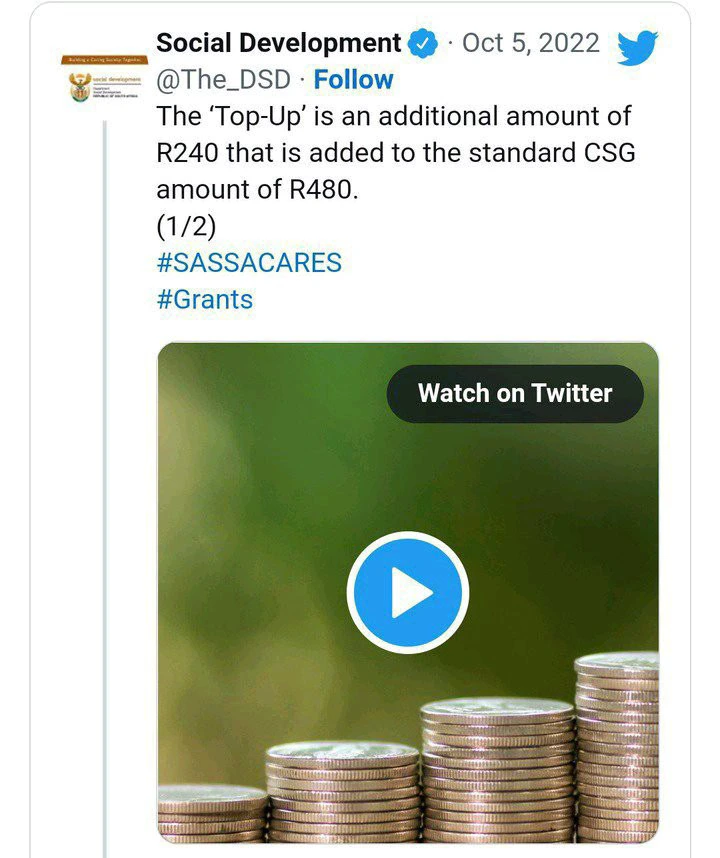 The minister of social development recently announced that beginning on June 1, 2022, a grant supplement amount will be made available. Without a court ruling, this award may be used by relatives who are supporting orphans, particularly those who are living in great poverty. Foster parents and relatives who are interested in applying for this grant can do so at any of the Sassa locations nationwide. They will receive R240 in addition to their regular pay of R480.
Image for the cover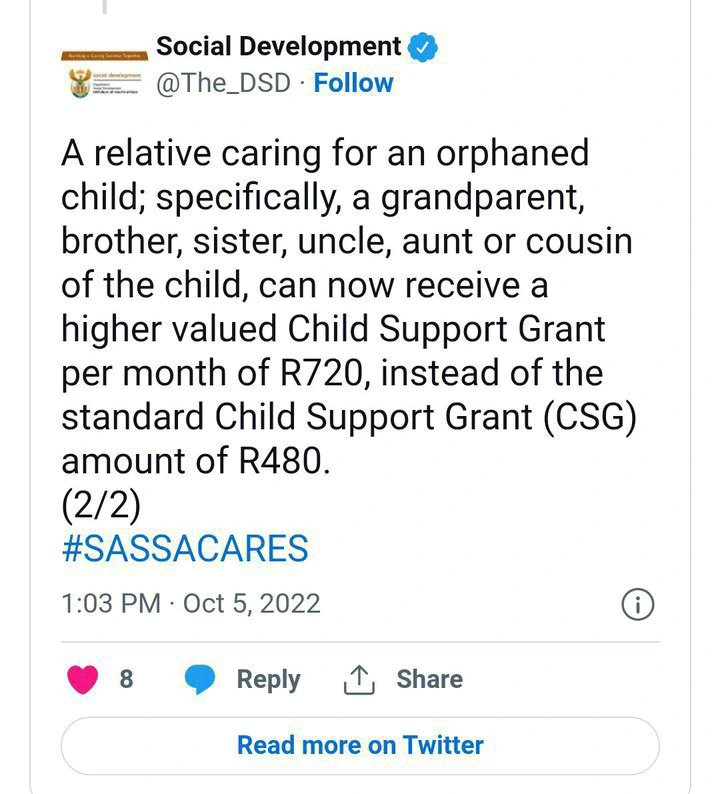 Source:
https://www.thesouthafrican.com/news/child-support-grant-top-up-minister-calls-relatives-apply-5-october-2022